When it comes to shopping for jewellery, more and more people are turning to online stores instead of going to the high-street retailers. There are several pros to this, from finding great deals that cut out the middle man to much wider selection to choose from.
The problem, however, is when people are unprepared and fall down on common pitfalls that lead to them losing money, time and energy, when they could have done research beforehand to save them the trouble. Moreover, this article will serve as a guideline to show you the do's and don'ts to shopping for jewellery online successfully.
Don't know where to start when looking for high quality sterling silver jewellery? We suggest checking out silver jewellery from Silver by Mail. They stock a range of stunning rings, earrings and other accessories made from genuine sterling silver.
Now we are going to run through some of the do's as well as the don'ts to online jewellery shopping.
Do's And Don'ts When Shopping For Jewellery Online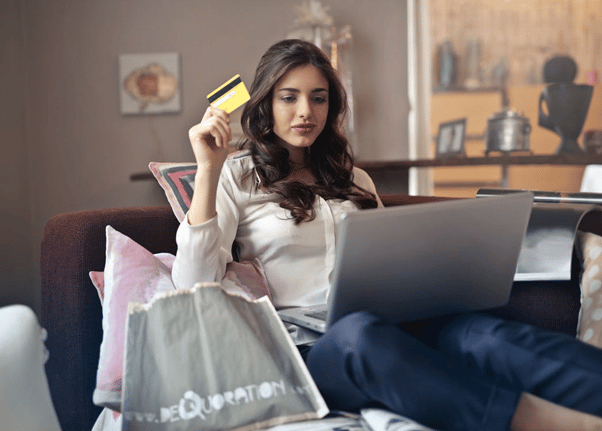 Don't get carried away with brand names.
If you are buying a piece of jewellery purely for the brand name, think again. This is a common mistake that many make and sometimes the quality and quantity of what you are getting for the price will be much higher purely because of the brand name. However, if you research and shop around, you won't be too quick to be persuaded by big brands.
Do your research.
It's a big mistake to forget to do your research. For example, if you are buying diamonds, it is crucial you research about the 4 C's before you purchase anything, especially online. If you go to the store, you have a chance to interact with the jewellers and be able to ask as many questions as possible. Online, you must be more proactive in order to get a good deal for a high-quality piece of jewellery.
Do have a clear idea of what you want.
Know what it is that you are looking for ahead of time so that you can tailor the research to suit your specific needs and budget. This will save lots of time and help you get to your desired results much quicker. The research will narrow down your online search results and point you in the right direction.
Do look at reviews and testimonials.
Most websites will have a review section and if not, you can check social media accounts where you can see exactly what people are saying about the brand's customer service and quality of products. This will provide valuable insight into the company and help you decide whether or not you should purchase an item from them.
Other points to remember are things such as buying from accredited jewellers and always checking for certificates when buying precious stones. Do all these things to have a successful shopping experience for jewellery online.