Like other precious stones, diamonds come in many colours, and some are more sought after than others. Colour is but one of four Cs that are used to grade diamonds and with that in mind, here are some of the most prized and sought-after colours.
Pink Diamonds
The world-famous Argyle Mine in Western Australia is well-known to be the producer of the best pink diamonds in the world. There are rare pink Argyle diamonds for sale from the custom jeweller who deals with the mine directly and can therefore acquire loose stones at trade prices. The Argyle Mine began in the mid-seventies when a consortium of mining corporations commissioned a detailed search and pink diamonds were found in Smoke Creek. All of the top 10 pink diamonds came from the Argyle Mine and it might surprise you to learn that mining operations ceased in November 2020, making Argyle pink diamonds even more valuable.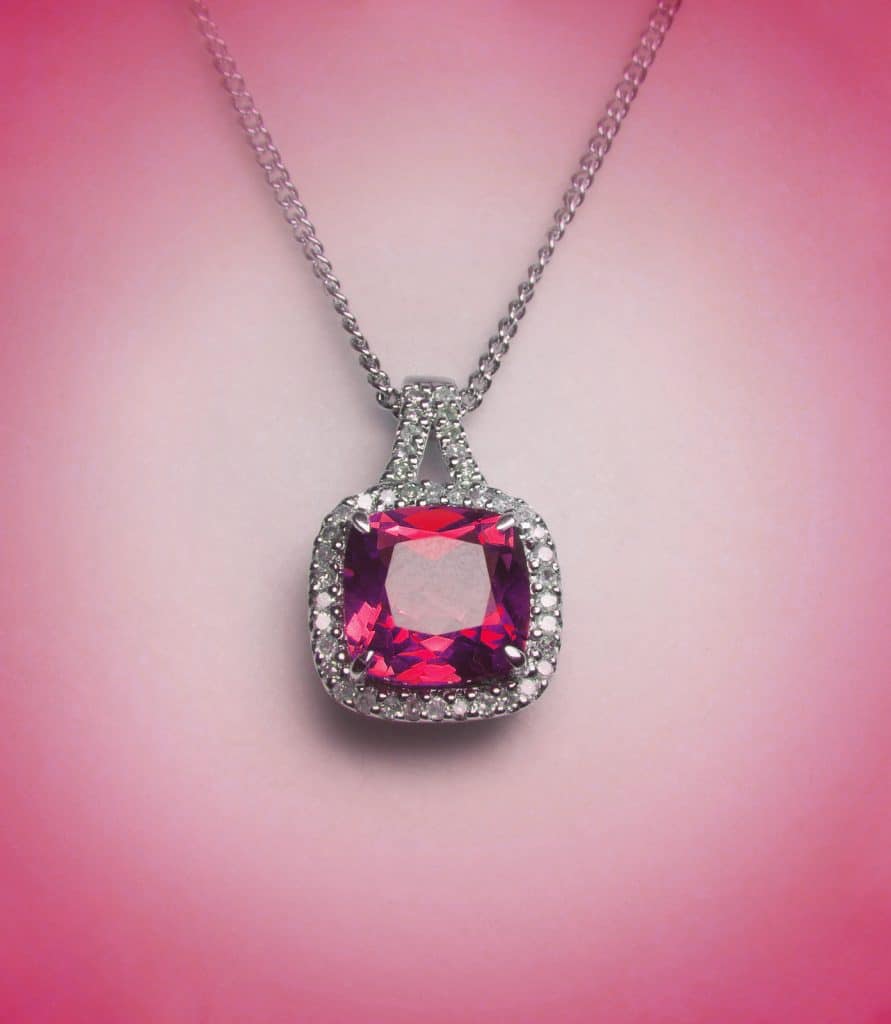 Fancy Yellow Diamonds
A fancy vivid yellow diamond would be very valuable, and they are extremely rare in this category. The most expensive yellow diamond ever sold was the Graff Vivid Yellow Diamond, a 100-carat stone that fetched a staggering $16.2m in 2020. While lighter shades of yellow are not uncommon, the fancy vivid yellow is worth a lot of money, if you can manage to find one, that is.
Blue Diamonds
Of course, one could never leave out the alluring fancy vivid blue diamonds that have come from South Africa, which are very popular with royalty and the general population. Boron is the element responsible for the blue colour and depending on the amount contained, the stone's colour can range from a mild to a fancy vivid blue, which is at the top end of the price scale. The most expensive blue diamond ever sold was the 14.2 carat fancy vivid blue that cost $56.5m, yet by far the most valuable blue diamond is the Hope Diamond, which is worth in excess of $200m.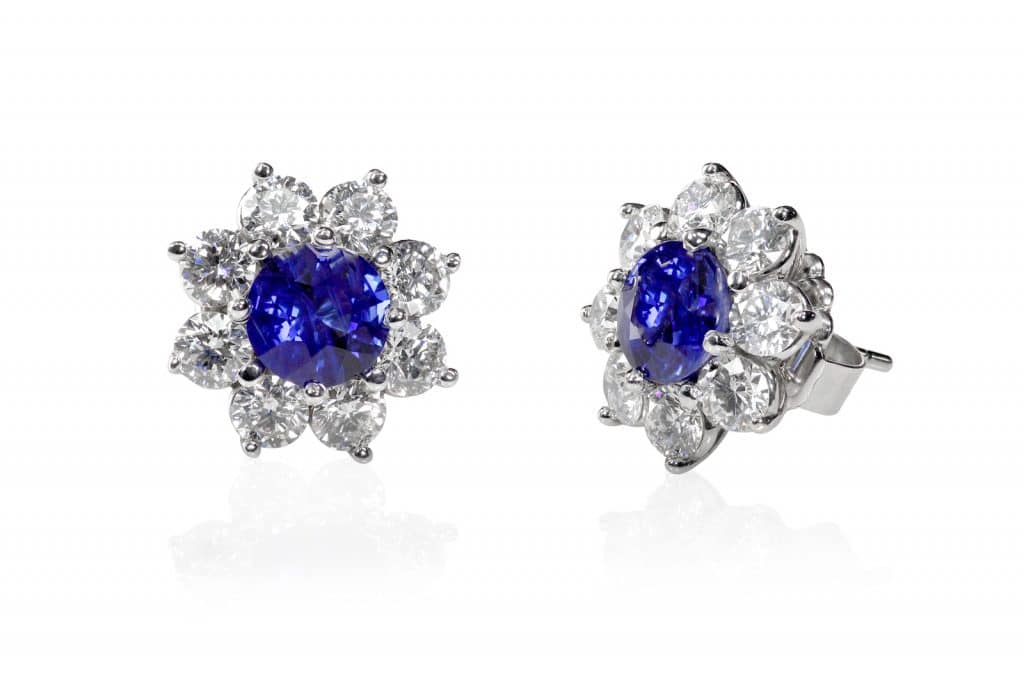 Red Diamonds
Ask any jeweller what the rarest colour diamond is and they will likely say red. These are even rarer than pink or blue diamonds and very few have ever been found. A Google Image search for 'fancy vivid red diamonds' is all it takes to see the best stones in the world. Fancy reds are extremely hard to find and you would need a healthy bank balance to afford one of these rare diamonds. If red is definitely her colour, talk to a custom jeweller who can source loose red stones at trade prices and they can work to your budget.
If you are planning to tie the knot in 2021, talk to a reputable jeweller near you about designing the ideal coloured diamond engagement ring, which would truly be a one-off. Why not surprise her with her favourite colour diamond engagement ring? This is possible when you commission the ring from a custom jeweller and your concept can be turned into reality.