Going out and buying an engagement ring is not something you want to do on a whim, and you will need to put a lot of thought and attention into it before making a purchase. You will want to ensure that it will be a suitable ring for your engagement that your future bride will love, and you will also need to ensure that it is the correct size. There are plenty of questions you will want to ask the jeweller before making your purchase, and some of the essential questions are below to help you search for the perfect engagement ring.
What Are The Qualities Of The Gemstones In The Ring?
When you see a halo diamond engagement ring in Sydney that you like, you will want to ask the jeweller some questions about its gemstones. You will want them to describe the 4 Cs of the gems in the ring, and if you are unsure what these are, they are as follows:
The Cut: The cut of the gem denotes its shape and how many facets it has.
The Clarity: The clarity of the gem talks about any imperfections it may have or inclusions.
The Colour: The colour is also vital, as some colour gems are more expensive than others.
The Carat Weight: The gem's carat weight is also crucial, and the bigger the gemstone, the higher carat it is.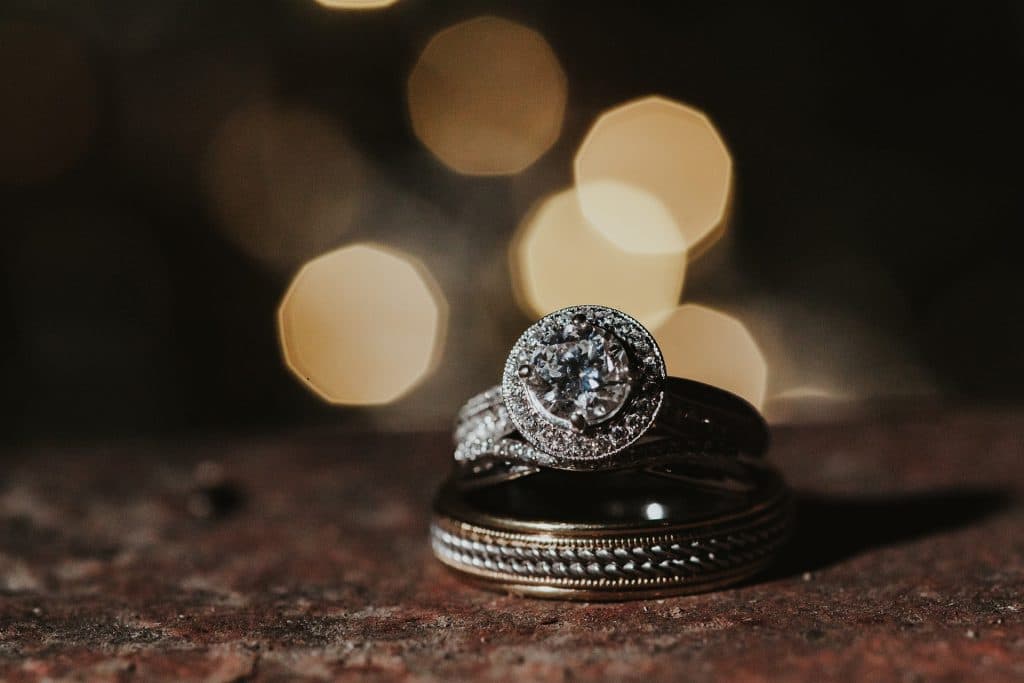 Where Do The Gems Originate?
You will also want to ask the jeweller where the gems in the engagement ring originate to ensure they do not come from a conflict zone. The jewellery industry is trying to make it difficult for countries to fund their wars using gemstones. Most gems are sold with a certificate of origination, so you can tell where they came from and ensure you do not purchase a ring with gemstones from a conflict zone. You can click here to get more information about conflict gemstones and how to tell if yours is one or not.
What Is Your Warranty & Returns Policy?
If you are purchasing the engagement ring as a surprise, you will also want to enquire about the returns and warranty that the jeweller offers on the engagement ring. If you are purchasing a standard ring from the collection that they have available, and you can usually return the engagement ring within the cooling-off period. However, if you opt for a custom-made engagement ring, you may not be able to return it for a full refund.
Do You Offer Free Cleaning Or Repairs?
You will often find that many jewellers will offer customers a free cleaning and repair service when you purchase your engagement ring from their store. It is worth asking about, so if the engagement ring needs cleaning or repairing, you can take it back to where you got it, and they will clean or repair it for you.
What Payment Options Do You Have?
You can also ask about the payment options that the jewellery store has, as they may have a payment plan you can use to spread the cost of your purchase. However, look at the interest rates they charge and ensure you can afford it, as you often pay considerably more for an engagement ring when you buy it on credit.